Our greatest goal is to give you the healthy, straight, beautiful smile that you've always wanted. We understand that choosing to receive orthodontic care is a big decision, and we respect your reasons for wanting to improve the way you look and feel. Our practice will work with you every step of the way to make sure that your orthodontic care is as rewarding as possible. Our practice utilizes the latest technology, offering a variety of safe and gentle treatment options to give you the customized, individual care you deserve.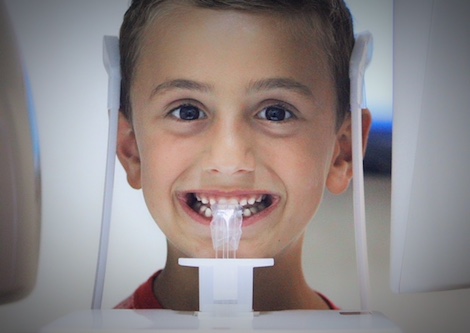 Visiting the dentist during orthodontic treatment
It is very important that you continue to visit your family dentist once every six months, even during your orthodontic treatment, for teeth cleanings and routine dental checkups. If extra dental care is needed, we will be happy to coordinate with your family dentist to make sure that you are receiving the best care possible.